All Canadian Self Storage
1 Laird Drive, Toronto ON
Units starting at $25/month!!
CALL NOW 416 800 1353
Photos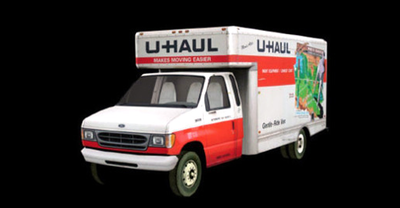 All Canadian Self Storage
CALL NOW TO RESERVE - LIMITED AVAILABILITY
UNITS STARTING AT $25/MONTH 1 LAIRD DR. 1 LEVEL 1200 UNITS Number One Laird sits proudly as the jewel in the crown of All Canadian Self Storage. facilities. From the moment you walk in and see the 50's style juke box and the espresso machine in the sleekly designed office, it is clear to see that this is not your run of the mill self storage. You are greeted with a warm smile and a person genuinely eager to help, reminiscent of how customer service should be. The first and only drive through storage facility in Ontario (25' X 800') it is the Largest in the world, This 1000+ unit marvel is situated right in the heart of Leaside upon a 5 acre property. In addition to storage the facility has a top ranked U-Haul dealership on site where you can not only rent trucks but purchase any packing supplies you need. In a nutshell Laird is impressive to say the least, but must be experienced to be appreciated as the ultimate in self storage solutions and service.
Features
Climate Control
Drive-up Access
Security
24 Hour Access
Parcel Delivery Acceptance
Drive-in Loading Bay
Packing Supplies
Dollies & Carts Available
Payment Options
Vehicle Storage
Moving Truck