Spaces Self Storage
356 Eastern Avenue, Toronto ON
Photos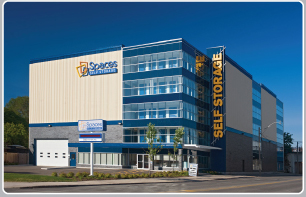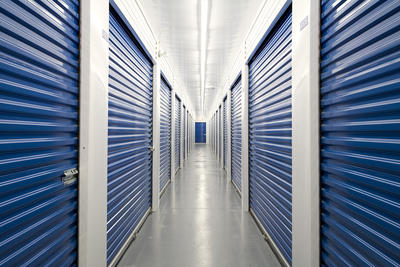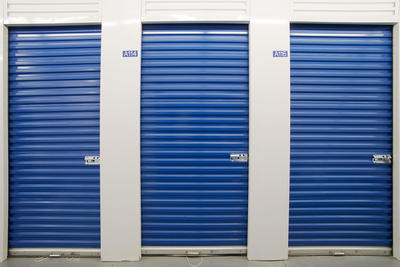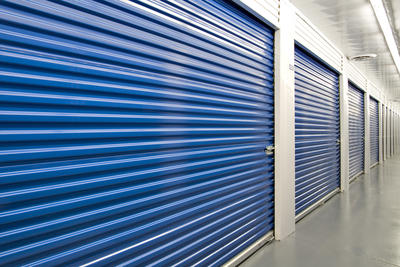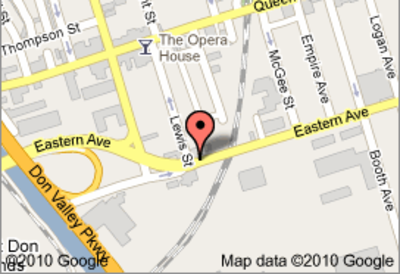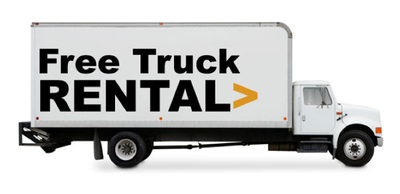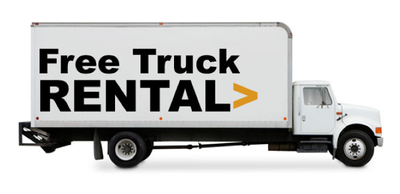 Spaces Self Storage
CHECK OUT OUR ONLINE SPECIALS NOW!
CALL NOW for an update on available units.
647 931 4230
Get 50% OFF First Months Rent or a FREE MOVE-IN TRUCK!
Welcome to Spaces Self Storage Toronto. Toronto's newest PREMIUM SELF STORAGE FACILITY. Choosing a storage facility is a big decision. Spaces makes it easy. We give our customers peace of mind by providing a facility that is secure, clean and convenient. Gated access and individual alarms for each unit will ensure that your belongings are safe and accessible 24/7. Our central location in downtown Toronto gives convenient access anywhere within the GTA. Reserve your space today All this and with competitive rates, you can trust Spaces to care for your belongings.
Features
Climate Control
Free Moving Truck
Security
24 Hour Access
Parcel Delivery Acceptance
Drive-in Loading Bay
Packing Supplies
Dollies & Carts Available
Payment Options
Moving Truck